1972 Kalakaua Avenue
Honolulu, HI 96815
(808) 942-2121
Fax: (808) 952-6175
http://TonyRomas.com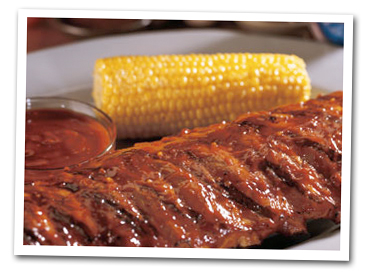 This year, Tony Roma's celebrates our 35th anniversary of serving up some of the best ribs on the planet. Restaurants come and go. But thirty-five years in the business means something.
Food is consistently delicious. Menus have expanded and changed with the times. You can still get the same personal, friendly service that made Tony Roma's Place the hot hangout in North Miami,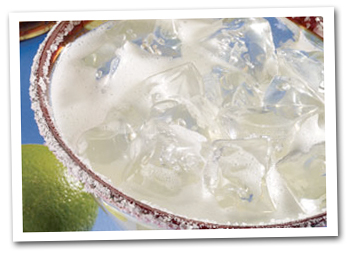 Florida back in 1972 in almost 200 restaurants on five continents.
Today our Baby Back and St. Louis Ribs; juicy steaks; signature seafood; tender, grilled chicken; crispy fresh salads; burgers; made-from-scratch Onion Loafs; desserts; drinks and more are still something special.
Today there are almost 200 Tony Roma's locations on five continents, from Seattle to Miami, Calgary to Caracas, and Tokyo to Madrid. Our menu is as diverse as the cities we serve, but we always remember the signature ribs, personal service and attention to quality Tony was so proud of.