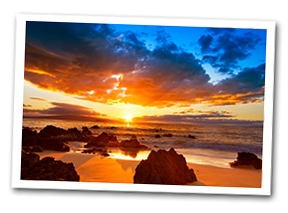 Plan your dream Hawaii vacation here, the ultimate vacation planning service!
Simply fill out the following form and, based on your desires, you will receive free, no obligation information from providers (like accommodation, activity, wedding, travel companies, etc.) who will make your dream Hawaii vacation a true trip to paradise.
There is absolutely no cost to you, no obligation.