Ala Moana Hotel
$$
410 Atkinson Drive
Honolulu, Hawaii 96814
Phone. 866.448.1396
Fax. 808.944.6839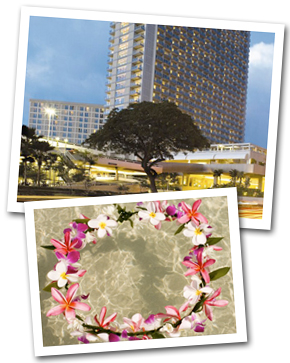 All-New Downtown Honolulu Accommodations
Feel at home in the islands within our elegantly appointed Honolulu accommodations. Each guestroom at Ala Moana Hotel has been stunningly restyled to anticipate every expectation of even the most discriminating traveler. Our conveniently located hotel exposes you to all the natural beauty of Hawaii. Choose a striking view of the mountains, or witness a breathtaking sunset over the crystal blue ocean. For a truly unforgettable stay, our two-bedroom Presidential Suite offers ideal comfort combined with sleek sophistication.
Take pleasure in the dynamic choices of our exclusive Honolulu Oahu accommodations, including:
Over 1,000 rooms, all non-smoking
51 suites, elegantly appointed, includes kitchen facilities
One Presidential Suite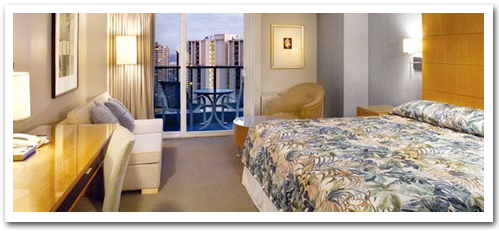 Thoughtfully Planned New Features Within Our Oahu Accommodations
Experience comfort in an island-inspired setting within our newly designed Oahu accommodations. Each of our revitalized guestrooms and suites are elegantly appointed with innovative amenities to anticipate your every need. Stay connected with complimentary high-speed Internet service. Relax, while watching your flat-screen television. Admire the breathtaking view from your private balcony. Lounge on custom-designed furniture. Delight in all the accoutrements of your deluxe Honolulu Hawaii accommodations, including:
Newly restyled guestrooms and suites
Flat-screen TV's
Most rooms equipped with balcony
Complimentary high-speed Internet access in guest rooms
Air conditioning
Alarm clock/radio with CD player
Bathtub with shower
Blackout drapes
Custom-designed furniture
Card key access to guestroom
Daily maid service
Direct dial telephone with dataport and voice mail
Hair dryer
In-room safe
Iron and board
Rooms for the physically challenged available in the Waikiki Tower
Microwave oven on request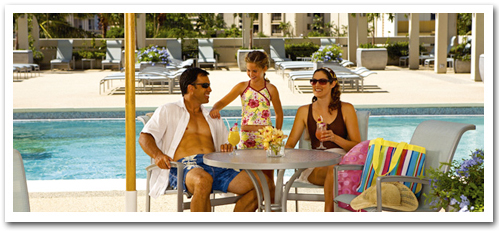 Every Need Anticipated Within Our Downtown Honolulu Lodging
Immerse yourself in the spirit of the islands within our relaxing Honolulu lodging. At Ala Moana Hotel, our objective is to surpass your every expectation. Delight in all that our property has to offer. Recline poolside with a cool libation. Or simply sun yourself on the spacious sundeck. Dine in one of our four restaurants, offering a wide selection of cuisines. Enjoy a workout with state-of-the-art equipment in our fitness center.
Our exclusive Honolulu Oahu lodging offers innovative onsite features to ensure your comfort, including:
Sparkling swimming pool, with spacious sundeck
Fitness center, with sauna and steam room
Four restaurants, and lounges, plus nightclub
Nearly 15,000 square feet of meeting space, for any occasion
Gift store, selling apparel and sundries
Beauty salon, offering a variety of services
Pakele Lounge Concert Series
Ala Moana Hotel's new weekly Hawaiian music concert series is broadcast live on the web every Thursday at 6:00 pm HST. The two-hour show is accessible with a high-speed connection. View on alohavideo.tv.
Meeting Every Expectation Within Our Exceptional Oahu Lodging
Experience an unforgettable Hawaiian retreat within our newly revitalized Oahu lodging. Here, you may escape to a world of gentle ocean breezes and splendid foliage, where gracious hospitality and exceptional service are at every turn. Take a refreshing dip in the sparkling swimming pool. Relax on the spacious sundeck, while you sip a tropical drink. Enjoy the view of the ocean as you dine on your private balcony. Or select from one of four high-end cuisine restaurants. Allow our friendly staff and exceptional Honolulu Hawaii lodging options to indulge your every wish with premium guest services, including:
Activity desk
Catering services
Audio/visual equipment
ATM/banking
Laundry facilities
Dry-cleaning service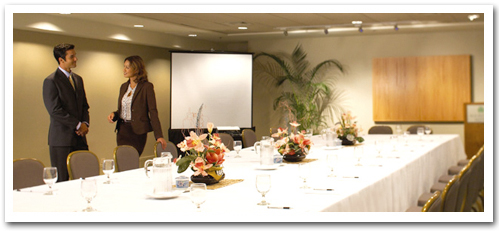 Meetings and Banquets
The Most Convenient Location Among Hawaii Convention Center Hotels
Ala Moana Hotel offers one of Oahu's most desired locations. With its close proximity to the Honolulu convention center, superb facilities, and expert planning, the hotel is the ideal setting to convene a corporate meeting, stage an attention-getting event, or host an intimate gathering. Offering nearly 15,000 square feet of flexible indoor space comprising nine meeting rooms, we can easily accommodate up to a 750 attendees. Hold an elegant event in the Hibiscus Ballroom. Or convene your special occasion in the Garden Lanai. Partake in a business lunch and adjourn to a function at the Honolulu Hawaii Convention Center - just five minutes away. Whatever your needs, the professional staff meticulously sees to every detail providing quality service within inspired venues, including
Nearly 15,000 square feet of function space, comprising of nine meeting rooms
Hibiscus Ballroom, accommodating large groups up to 750 people
Garden Lanai, featuring an intimate atmosphere for shows and social functions
Flexible indoor venues, providing ideal space for group activities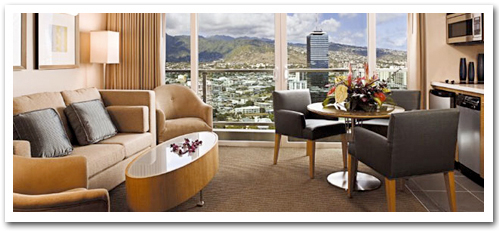 Ideal Amenities At This Honolulu Convention Center Hotel
As the closest hotel near the Hawaii Convention Center, our property is ideally nestled between the financial district of Honolulu and the resort area of Waikiki. Perfectly balanced between the two worlds, business professionals appreciate the uniqueness of its location and the valued available services. Participate in a satellite conference. Stay connected with wireless Internet access. Feel at ease with our professional catering staff, offering menu planning for all occasions, and are well suited to handle the demanding requirements of corporate meetings and social affairs. Allow our experienced Convention Services Manager to personally attend to every detail of your function with creative recommendations and flawless execution.
Benefit from all this appealing Honolulu convention hotel has to offer with innovative amenities, including:
Wireless Internet access
Professional catering service
Experienced Convention Services Manager
Satellite conferencing
State-of-the-art audio/visual equipment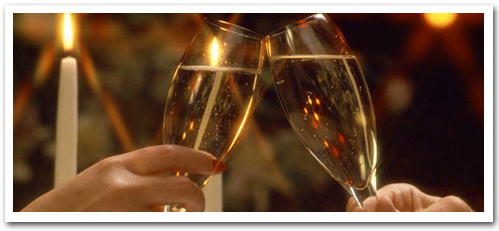 Dining & Nightife
A Delightful Selection Of A Variety Of Cuisines
The hotel's fresh look and atmosphere extends to its dining and entertainment venues. In all, Ala Moana Hotel offers four restaurants, three lounges, a nightclub and a showroom. Relax with a cool libation at the poolside bar Moana Lanai. Treat the entire family to a delicious meal in a casual setting at the Plantation Café. Take in a colorful pageant of songs and dances of Polynesia at the Hawaiian Hut. Enjoy exquisite Chinese cuisine at the Royal Garden. Top off the night at Rumours, Honolulu's hottest nightclub. Whether your needs lean toward a quiet family eatery, or stimulating nighttime entertainment, Ala Moana Hotel offers a wide range of choices perfectly suited to every taste, including:
Pakele Lounge, casually elegant way to relax with a cool cocktail, open Thursdays 5pm – 10pm, Hawaiian Music 6pm – 8pm
Plantation Café, offering family dining in a casual setting, open daily 6:30am – 10am (breakfast buffet)
Rumours, Honolulu's hottest nightclub, open Friday 5pm – 3:30am, Saturday 9pm – 3:30am
Moana Lanai, relaxing poolside bar, open daily 11am – 6pm
Aaron's Atop the Ala Moana, offering sweeping city views high atop the Honolulu skyline with classic American cuisine with a Mediterranean and Asian flair
Hawaiian Hut, a colorful pageant of songs and dances of Polynesia, featuring a flaming fireknife dance
Royal Garden, featuring exquisite Chinese cuisine
Tsukasa, authentic Japanese cuisine served in an intimate and elegant atmosphere
Room service, dinner service only, available daily 6pm – 10pm
Experience the distinctive address of the newly transformed Ala Moana Hotel - stylishly redesigned to reflect a contemporary energy, while maintaining a decidedly serene ambience in the heart of the city.