Spend the day on World Class Kailua Beach for snorkeling, body boarding, playing in our warm waters!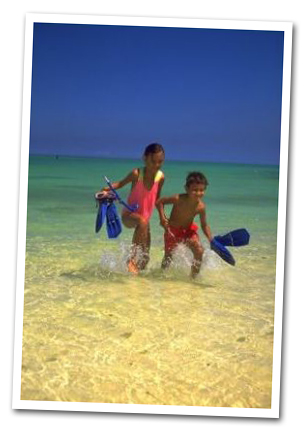 Spend a day enjoying Beautiful Kailua Beach. Our Turtle Safari is the easy way to get out of Waikiki and go body boarding and snorkeling in an area where Sea Turtles abound.

This package provides round trip transportation from Waikiki, body board, snorkeling gear, and a delicious picnic lunch which you can enjoy on your own tropical island.
About Kailua Beach
Kailua Beach is one of the most beautiful beaches on Oahu. It offers calm reef protected waters and a number of very interesting small near shore islands within easy reach of Kailua Beach. With beautiful sandy beaches, calm clear water, Kailua Beach is a great place to spend the day sunbathing, snorkeling and bodyboarding. And then there's the wildlife...Green Sea Turtles abound and are easily approached. The very rare Hawaiian Monk Seal are known to come into the bay on occasion. In winter there's also a chance you'll see humpback whales just off shore.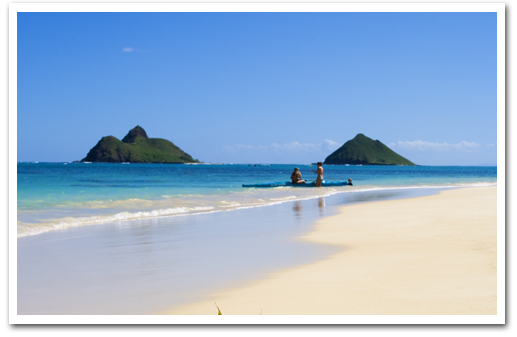 What To Know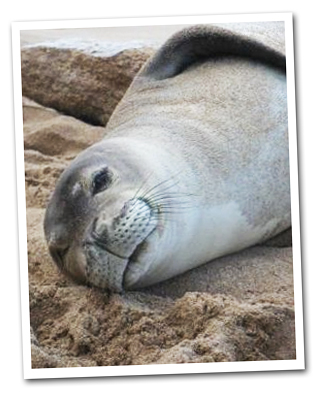 Time: 9:00AM - 3:00PM
Operates: Monday - Saturday
Transportation
Turtle Safari packages include round-trip transportation to and from Waikiki at no charge starting at 7:45 AM. Please be ready for pick-up at guest pick-up point at hotel no later than 7:45 AM.
Lunch includes a french-style sub-sandwich, chips, and a 20 oz drink.
Snorkeling Gear (mask, fins and snorkel), boogie board, lifejacket are provided.
To ensure the most enjoyable day we suggest you bring the following: Please bring your credit card for a security deposit for the equipment you will be using. (We also recommend to bring some cash in case you may want to buy souvenirs. Please bring water-shoes or reef walkers which will allow you to walk freely in the tide pools. Please bring whatever you would normally bring to the beach for the day.
Frequently Asked Questions
What is included in our packages?
Turtle Safari - includes mask, fins and snorkel, boogie board, picnic lunch and hotel transportation from Waikiki. Kayak rental is not included in this package.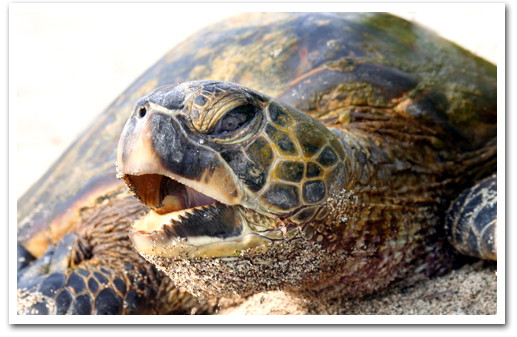 If kayaking is not for you but you want to spend some time on World Class Kailua Beach doing some snorkeling, body boarding,and playing in our warm waters, then the Turtle Safari would be right for you.

What should we wear?
Comfortable swimwear.

What should we bring?
Sunscreen, underwater camera, hat, sunglasses, and a eyeglass retainer strap if you wear glasses/sunglasses (all of these are available at our shop if you don't alreay have them). A Credit Card is required as a security deposit for the kayaks and other gear. Waterproof bags to keep your stuff dry are available to rent at $3.00 a day.

When will we be back at the end of the day?
You will be picked up at the launch point at 3:00 PM. This will get you back to your hotel at approximately 3:45 PM.
Price and contents: subject to change.

To cancel or make changes to your reservation, please call (808) 721-1552.
*Waikiki.com shall not be liable to any individual utilizing these tour/activity programs for delays, injury, loss, accident or damage to persons or property beyond its control. Natural phenomena are random and out of the control of the tour provider. Prices, features and/or menu are subject to change without notice.